CUSTOM HOME THEATERS, HOME AUTOMATION WI-FI AND CUSTOM CABINETRY
Achieving worldwide excellence in Home Integration of home theaters, home automation, Wi-Fi Networking, TV frames and motorized custom cabinetry design and installation. Your safety is always first.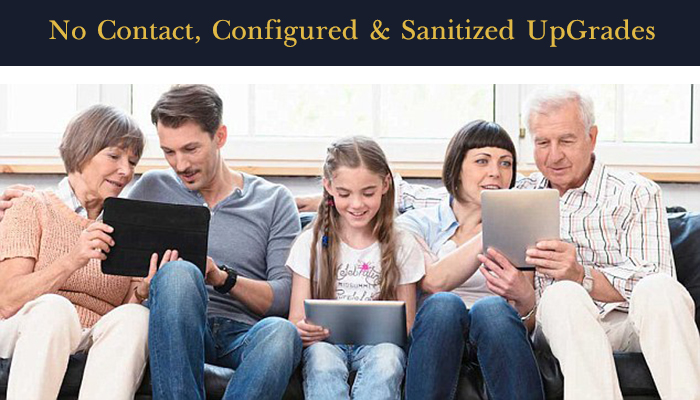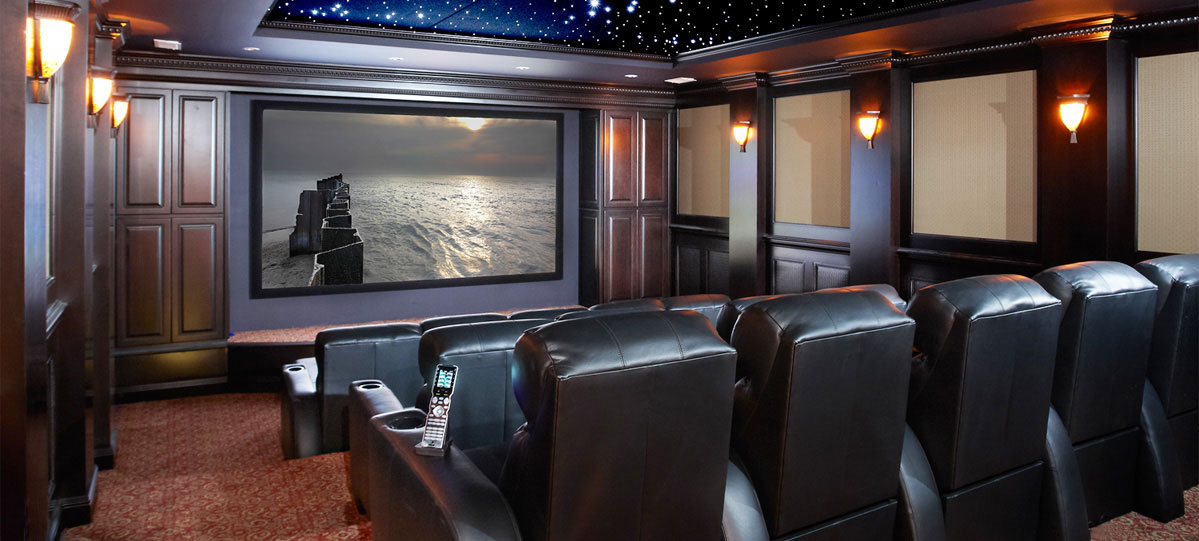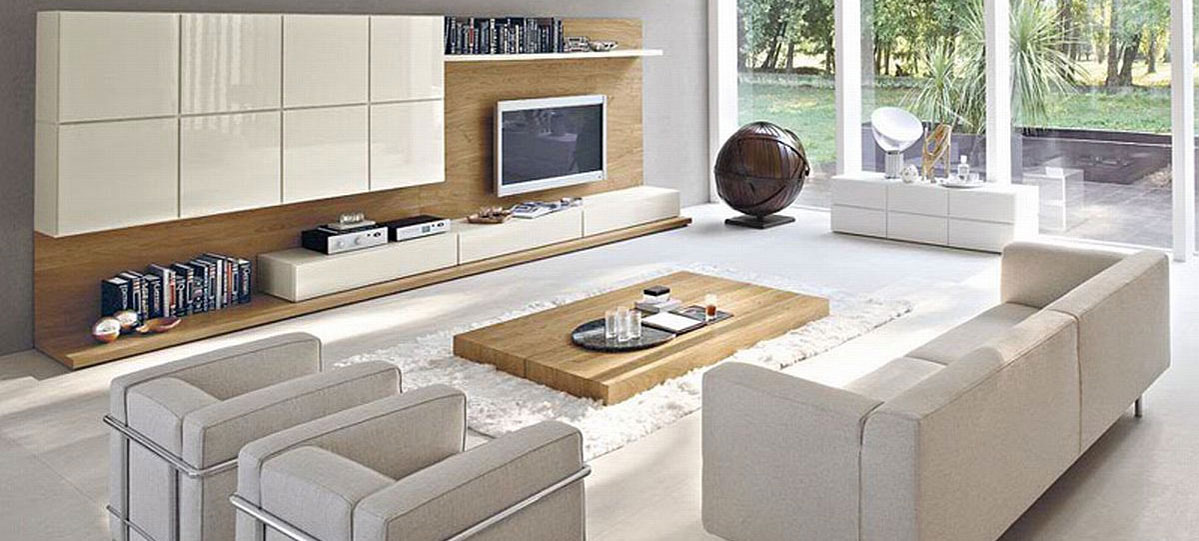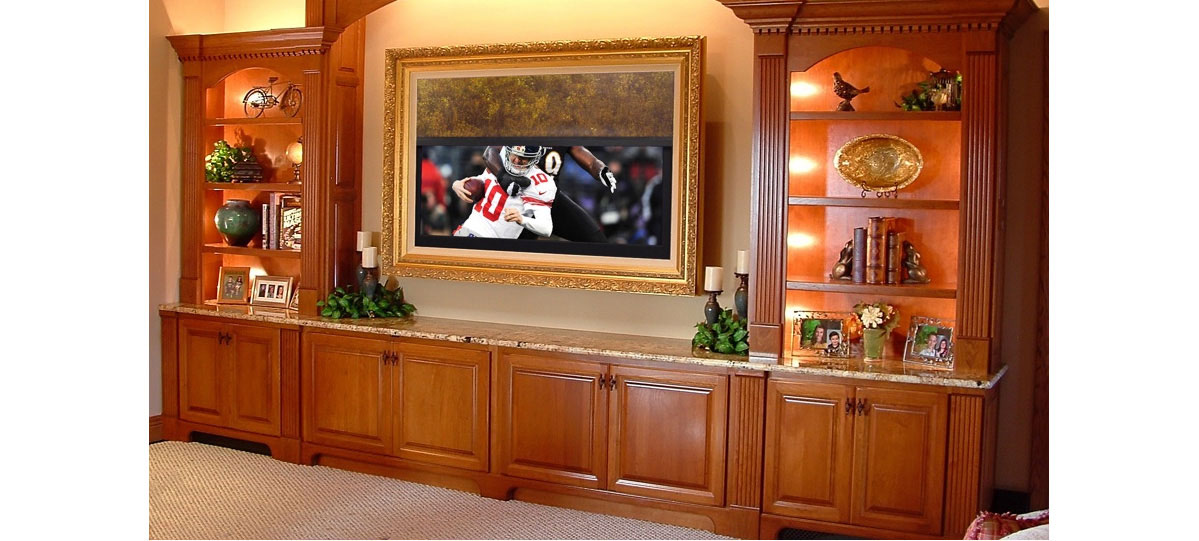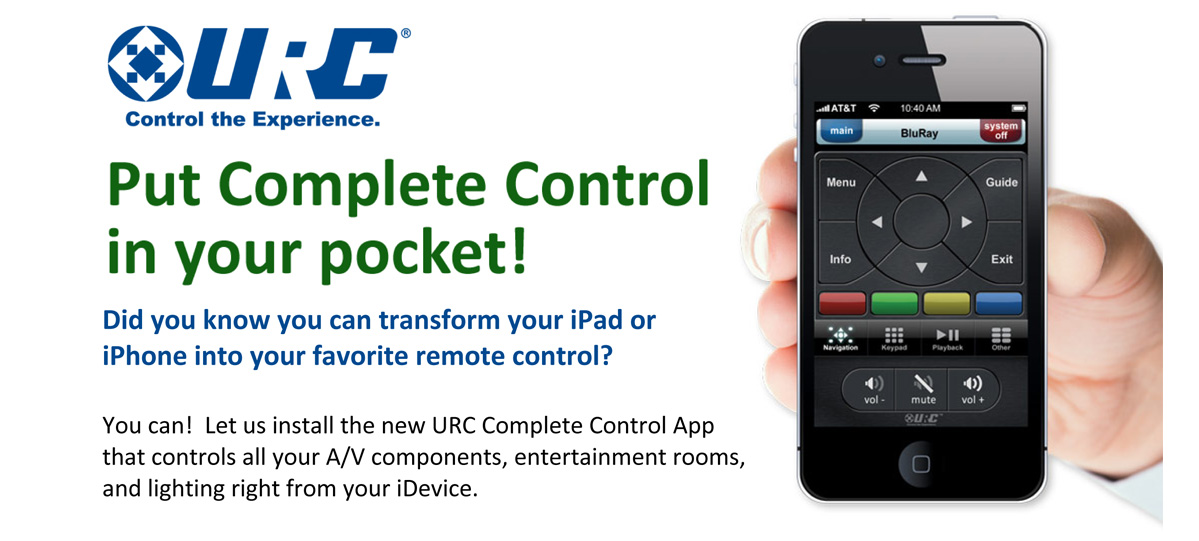 OPEN TO SERVICE YOU – WI-FI HOME AUTOMATION UPGRADES
Lowell/Edwards remains open during the crisis. We are supporting our existing customers remotely, and shipping a variety of new system upgrades, complete with virtual assistance as needed. When shipping products, we disinfect the boxes before they leave our warehouse. We're stocked up on the items you need most during extended home time – network upgrades, easy to use phone add-ons and audio/video components that make a big difference in enjoyment. If there's anything we can do for you, just ask! Having the family home and sheltering in place slowing down your Wi-Fi? We have upgrades to fix your Wi-Fi. Is your cell phone making work from home more work? You don't have to use you cell phone to work from home.  We can instantly add a  VOIP telephone line with HD sound quality and lots of business features. We will even give you a free phone.
SAFELY INSTALLED HOME INTEGRATION AND Wi-Fi
If we do need to visit, we can schedule the time when you are out of the house. We follow all
Federal COVID-19
and industry guidelines and scrupulously clean and disinfect any equipment or areas where we work. We will: Screen Technicians' Health Daily Screen Client's Health Before Dispatching
Follow an OSHA/DOL Safety Checklist:
Equip each vehicle with commercial-grade disinfecting wipes, hand sanitizer, masks and large plastic bags. Wash hands frequently for the WHO and CDD recommended 20 seconds or use hand sanitizer with the advised 60% alcohol rating. Have it readily available in all vehicles and in your showroom. Carry disinfectant wipes to wipe all surfaces in the home, including touchpanels, keypads and switches. Wipe down all unboxed components prior to installation. Wear disposable gloves and booties . Disinfect tools with wipes every night Sanitize all cardboard boxes from the jobsite nightly, placing them in plastic bags for disposal. Lay down tarps on all surfaces. Maintain the recommended 6 feet of social distance from the client while on jobsite, and refrain from shaking hands for the time being. Wear N-95 masks if the client desires.
WELCOME TO 
Lowell/Edwards Home Integration specializes in the design, installation and service of state-of-the-art fully integrated custom home theater systems, home automation, multiroom sound and Wi-Fi networking. We also specialize in framed TV mirrors, motorized art TV covers as well as custom built, beautifully handcrafted cabinetry to surround them. Previously, Lowell/Edwards location, for over 20 years, was in New York City's D&D Building, the Decoration & Design Building. All the while serving interior designers, architects, contractors and discerning homeowners in the tri state area.
HOME INTEGRATION SERVICES
We furthermore provide every aspect involved in home automation, theater design, music systems, and installation. Yet we can also just get involved in one area. In addition no project is too big or small. These therefore include all or either sound proofing, motorized home theater seating, lighting control, touch screen and iPad remote controls and motorized shades. We also have ingenious ways to hide or conceal your TV in a picture frame, behind a mirror or motorized art and inside motorized custom cabinetry. Plus
as a result 
much more. Every system utilizes superior products while coupled with well thought out system design. All of this is furthermore implemented by our factory trained and skilled custom installation team. Our customer service coordinator will schedule service as needed now and
therefore 
into the future. Therefore our services include:
Home Theater Room
Custom Cabinetry
Home Theater Seating
Multiroom Sound
Home Automation
TV Concealment
With top-notch, fast response customer service coupled with skilled technicians we pride ourselves in getting the job done right the first time. Consequently our customers are very happy with our service. Having over 20 years in business therefore gives us the knowledge and experience you've been looking for with an eye for perfection.
FACTORY CERTIFIED DEALERS